Moisturizers have always been in the center stage of any skincare regimen. Until recently, moisturizers were defined as emollients that target dry skin. However, moisturizers have evolved exponentially as a skincare category. They can now be classified based on different criteria including addition of specific ingredients or skin types they target among others. Consumers now are expecting moisturizing products to suit their skin needs, which make developing these formulations tricky.
3 Out of Top 4 Recommended Moisturizers in India Come from Us!
Our product team is constantly working on upgrading the formulations and providing the best moisturization solutions for the different skin types.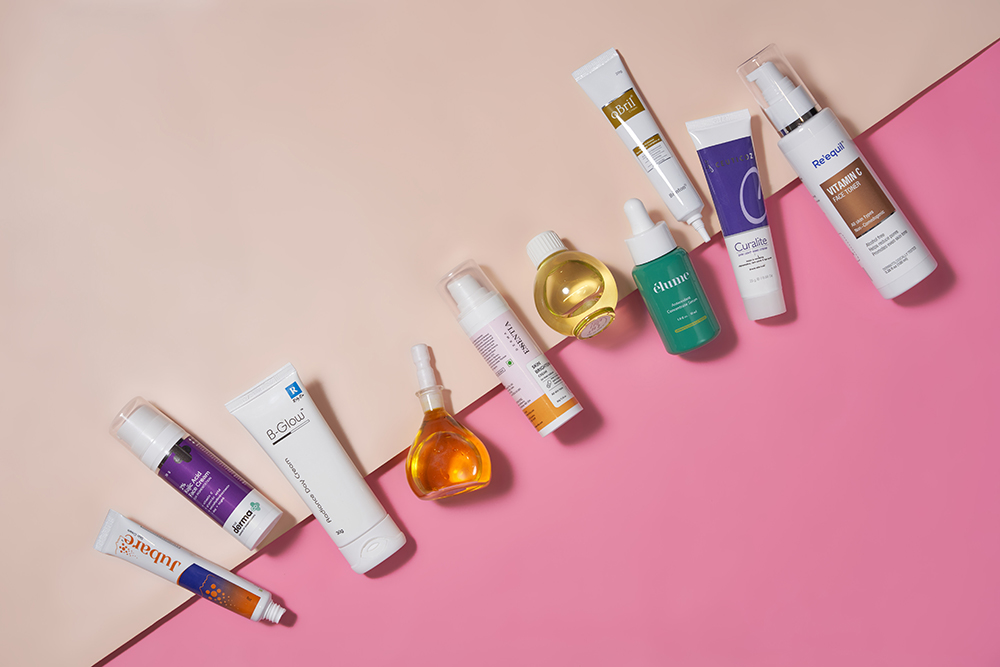 It's not just textures but also the choice of actives that makes a product efficacious. We formulate with blends or sets of actives that shall work on multiple levels to achieve maximum efficacy. Our team has designed moisturizing solutions based on multiple consumer concerns like skin types, specific skin concerns, suit specific times of day and different weather conditions among others. That is why we have developed some of the top selling solutions for:
Xerotic Skin
Atopic Skin
Oily/Acne Prone Skin
Moisturizers that Suit Day and Night Needs
Damaged Epidermal Barrier