Taking a Dermatology Project from an
Idea to Success
is a Roller Coaster Ride
We have lived this excitement over 169 times with our partners and are thrilled for the next one!
ODM
Original Design
Manufacturing
We are known for our ODM (Original Design Manufacturing) services that include formulation design and manufacturing services.

More than 94% of the products we launch for our partners are formulated in-house and each product uniquely so.

Our R&D lab is recognised by DSIR, which is the only and highest recognition for industrial research in the country.

Our manufacturing facilities are approved by WHO for our manufacturing and quality control practices.

We work with brands who are passionate about dermatology and have the capability to communicate science to the customers, whether they are doctors or end consumers.

More than 69% of our ODM products have made their way to top-sellers on IMS rankings or on D2C marketplaces.
Our ODM process caters to your
brand success.
When you are pressed for time, TAKE or TWEAK our quick and robust solutions. We are happy to BUILD together for your unique requirements as well if you plan well ahead of time.
TAKE

You can choose to simply TAKE a product from our carefully created and dynamic formulae repository.

TWEAK

TWEAK them as per your brand requirements.

BUILD

If you are looking for something which is very unique, our formulation/product specialists ideate with you to BUILD a unique product from scratch for your brand.
OEM
Original Equipment
Manufacturing
We are also happy to engage with you for OEM services wherein you already have a robust formulation, ready and tested, and are looking for a reliable manufacturing partner. We bring value by taking all your operation-related tasks and ensuring timely deliveries, consistent quality, and regulatory support.
Our scale-up and manufacturing teams collaborate closely with yours, ensuring seamless technology transfer and swift expansion. We work closely with you to provide seamless and agile OEM solutions that really deliver for your brand.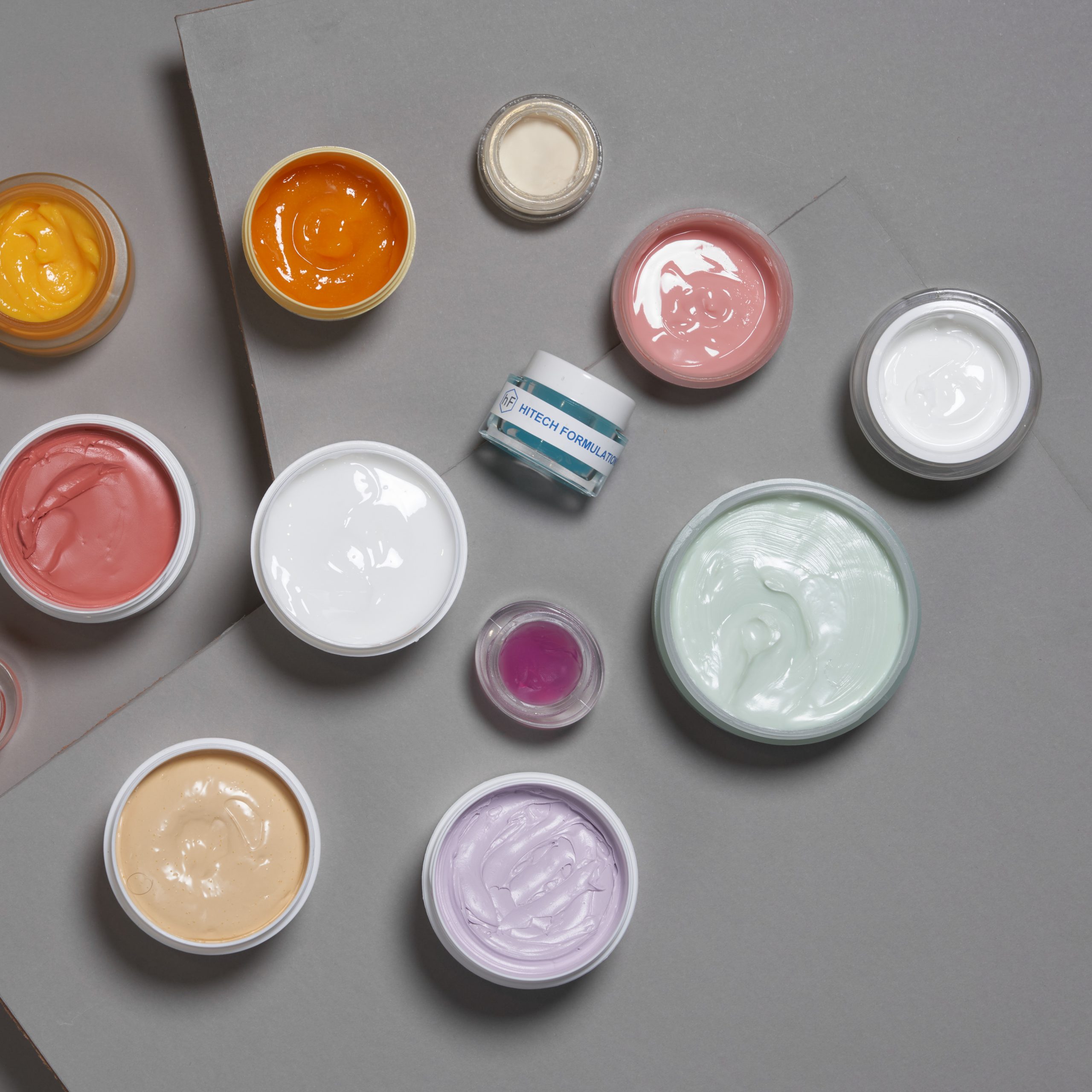 Our advanced and automated production system gives
complete

OEM solutions for your brand.
Dedicated Product Development

Rigorous Quality Control

Reliable Seamless Manufacturing

Prompt Delivery
INDUSTRIES WE SERVE
D2C
brands
The D2C Market-space is very exciting and dynamic. Our partners include not only some of the most celebrated D2C Brands but also the most adventurous start-ups in this space.
Our ODM services have the agility to keep up with the trends and launch quick while maintaining formulation robustness and delivering on their claims as central pivots.
With 17 years of experience, we've mastered the art of earning 5-star reviews for you from your customers and we measure our success by that.
We bring on the table
TAKE or TWEAK to Launch

Flexibility in Batch Sizes

D2C Friendly Packaging

Regulatory Support

Claim Substantiation Services through CRO Partners
INDUSTRIES WE SERVE
Pharmaceuticals
We work in two segments for our customers in the pharmaceutical space, clinical dermatology, and cosmeceuticals. Our customers include some of the most reputed pharmaceutical companies in India and overseas.
Clinical Dermatology
Our scale-up and manufacturing teams work closely alongside yours, ensuring a smooth transfer of technology and rapid growth. We collaborate closely with you to offer seamless and flexible OEM solutions that really enhance your brand's performance.
Cosmeceuticals
Cosmeceuticals has fuelled the growth in the dermatology segment over the last decade. Our team understands the need for data driven formulations designed to innovate and create products that deliver on their promise and earn the love and trust of dermatologists.