The under-eye area is one of the most delicate and sensitive areas of the face. It is also one of the first areas to show signs of aging and fatigue. As a result, there is a growing demand for effective and safe under-eye care products. Dermatology and Personal care companies looking to grow their categories and product portfolios can capitalize on this trend by offering innovative and effective under-eye care products.

Challenges of Developing Under Eye Care Products:
Developing under-eye care products suitable for all skin types.
Formulating products with innovative, scientifically proven ingredients.
Designing products that ensure the effective and efficient delivery of active ingredients to the under-eye skin.
Tailoring packaging and labeling to suit various distribution channels.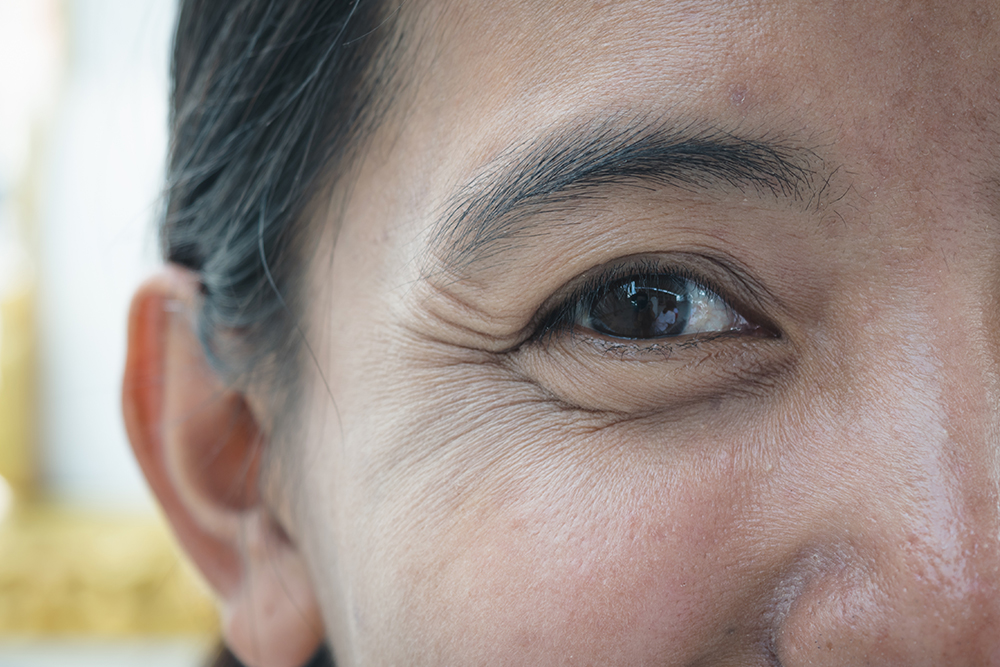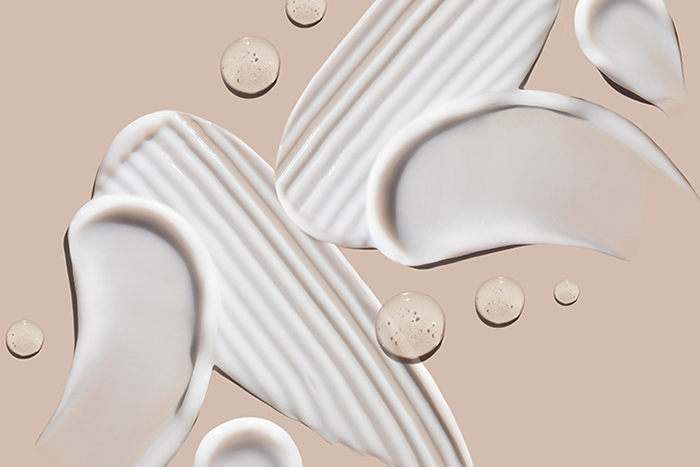 How We Can Assist You in Developing Effective Under Eye Care Products?
As a leading skincare manufacturer, we possess the expertise to craft high-quality, efficacious under-eye care products. We offer a comprehensive portfolio of under-eye care products that address a variety of concerns, including:
Dark circles
Puffiness
Fine lines and wrinkles
Loss of elasticity
Discoloration